What We Offer
J2 Medical Supply provides expansive sourcing, warehousing, inventory optimization and custom manufacturing services to meet your unique needs.
Large Quantity Sourcing
J2 Medical Supply is committed to helping clients interested in large quantity orders to save money and increase supply chain efficiency. In addition to utilizing our own manufacturing capabilities, our expansive group of international sourcing partners have the capacity to secure high quality medical supplies across supply verticals.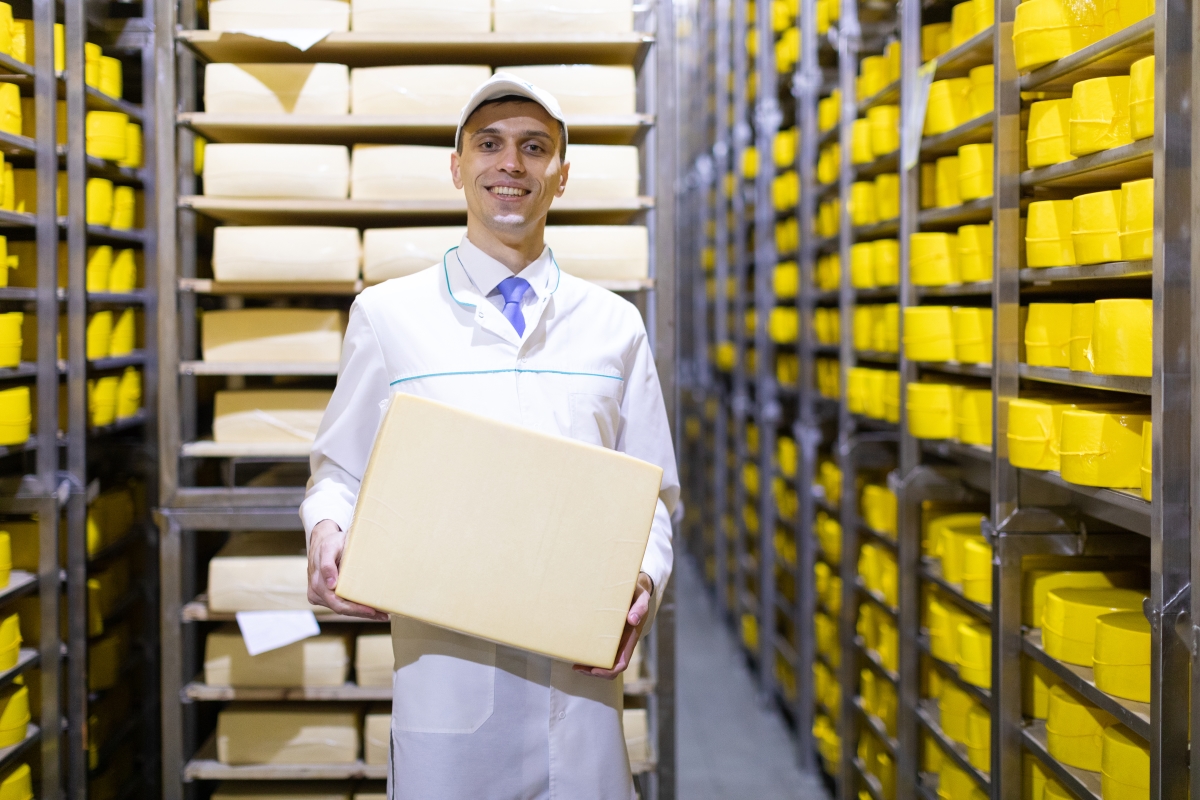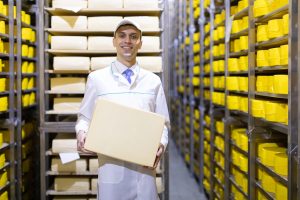 Custom Manufacturing
High quality, Cost intelligent, J2 Medical Supply. From customized PPE packets to reusable masks, J2 Medical Supply has partnered with P3 Inc., to produce a suite of custom products on demand for its clients.