J2 Medical Supply is an MBE certified manufacturer and supplier of high-quality medical solutions helping healthcare, government, and business clients lower cost, improve quality, and achieve supplier diversity objectives.
WHAT OUR CLIENTS ARE SAYING: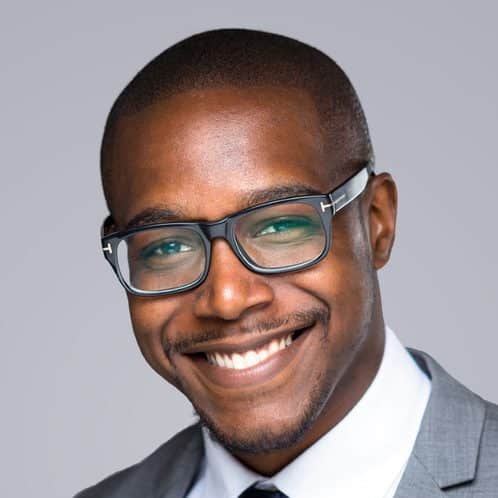 Mark A.
"I was really surprised by how fast my order arrived. This was one of the few places I could find high-quality masks that truly seal around my face. I have been very happy with their performance."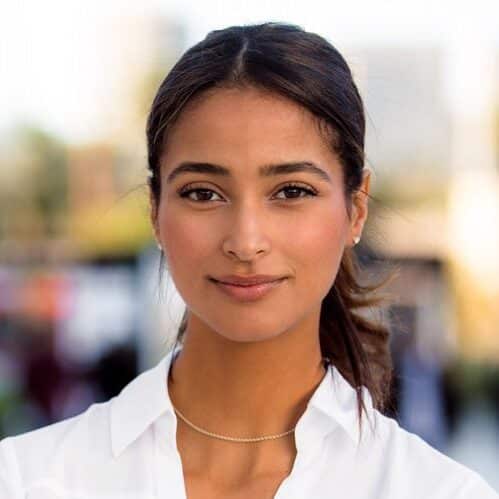 Kathleen O.
"I would recommend J2 Medical Supply because even when supplies may be difficult to track, or common vendors may have backorders or are discontinuing products, I have thankfully not faced a moment where I could not turn to J2 Medical Supply to make sure that they had the PPE supplies that my team needed."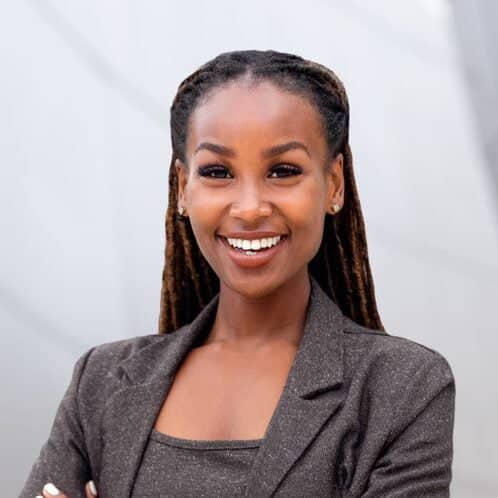 Claire F.
"The whole process was seamless and timely which allowed me to keep going with my home care business without running out of much needed supplies. Thank you!"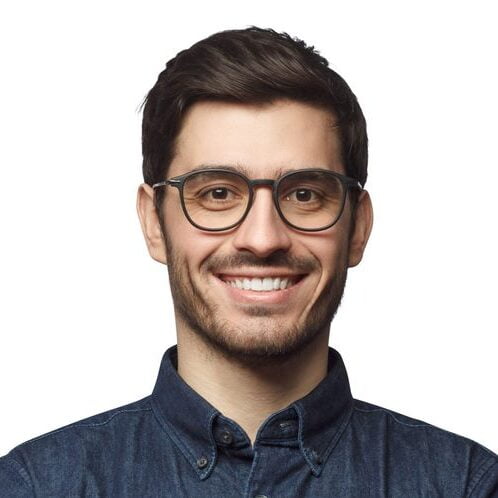 Ozie S.
"I order regularly from J2 Medical Supply for their awesome customer service and fast shipping!"
Let J2 Medical Supply help you stay informed with data driven insights.
The latest rejection of recent sick leave proposals by a freight railroad union has far-reaching supply chain implications for healthcare systems and their suppliers across the country.