Supplier Diversity
THE TIME IS NOW
Research has shown that supplier diversity has proven to increase supply chain resiliency, reduce costs and improve bottom line while supporting economic equity. J2 Medical Supply is here to help clients achieve their supplier diversity objectives.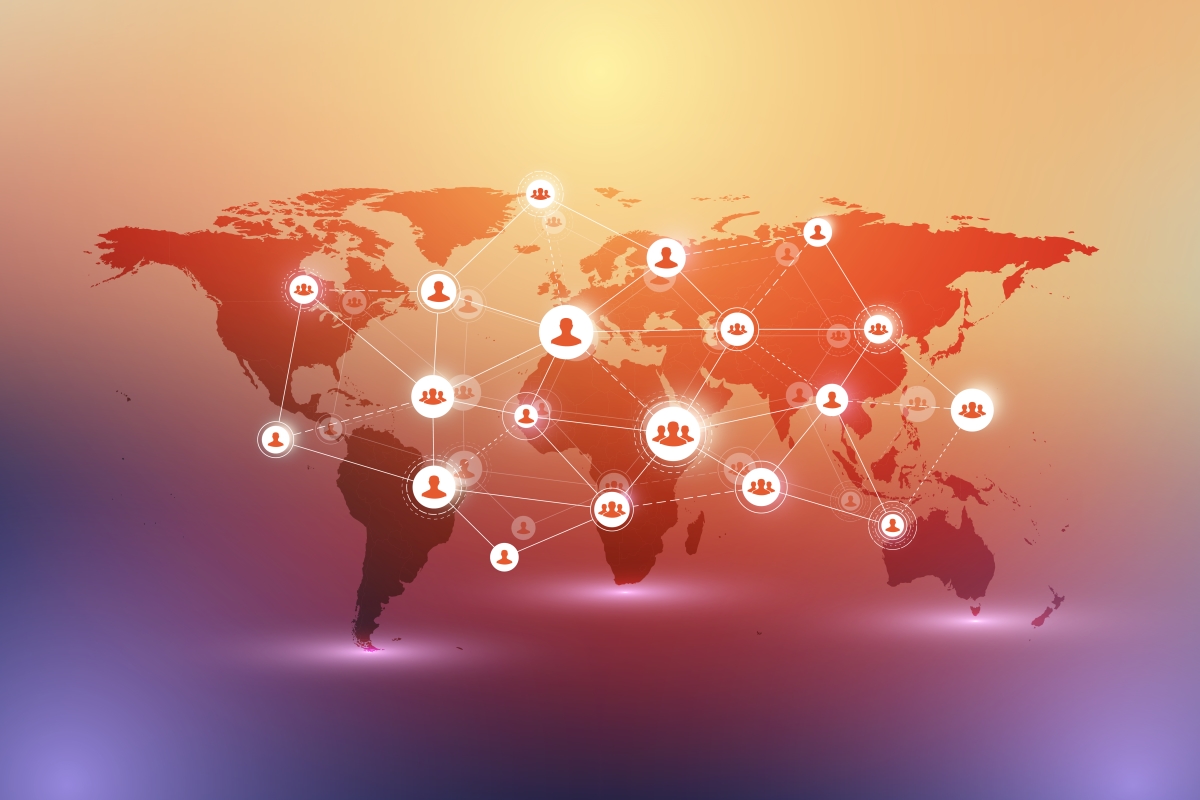 LEADING MBE CERTIFIED MANUFACTURER & DISTRIBUTOR
As one of the nation's largest African-American owned MBE certified manufacturers and distributors, J2 Medical Supply understands its critical importance in this rapidly growing movement.
Together with our partners and other like-minded businesses, J2 Medical Supply continues to contribute to Supplier Diversity by educating other companies on the movement and offering our knowledge and expertise to those who need it.
Please contact us to discuss how we can help you achieve your supplier diversity objectives.
CONTACT US
Supplier Diversity is an inclusive approach to supply chain procurement and can widen the pool of potential suppliers for any business in any market. We are incredibly proud to be a part of this social and economic movement. 
Don't hesitate to contact us with questions as you develop your Supplier Diversity Program. We're here to help! 
Contact Us